Survive, Research & SPSS at Muhammad Medical & Dental College | 27-07-2020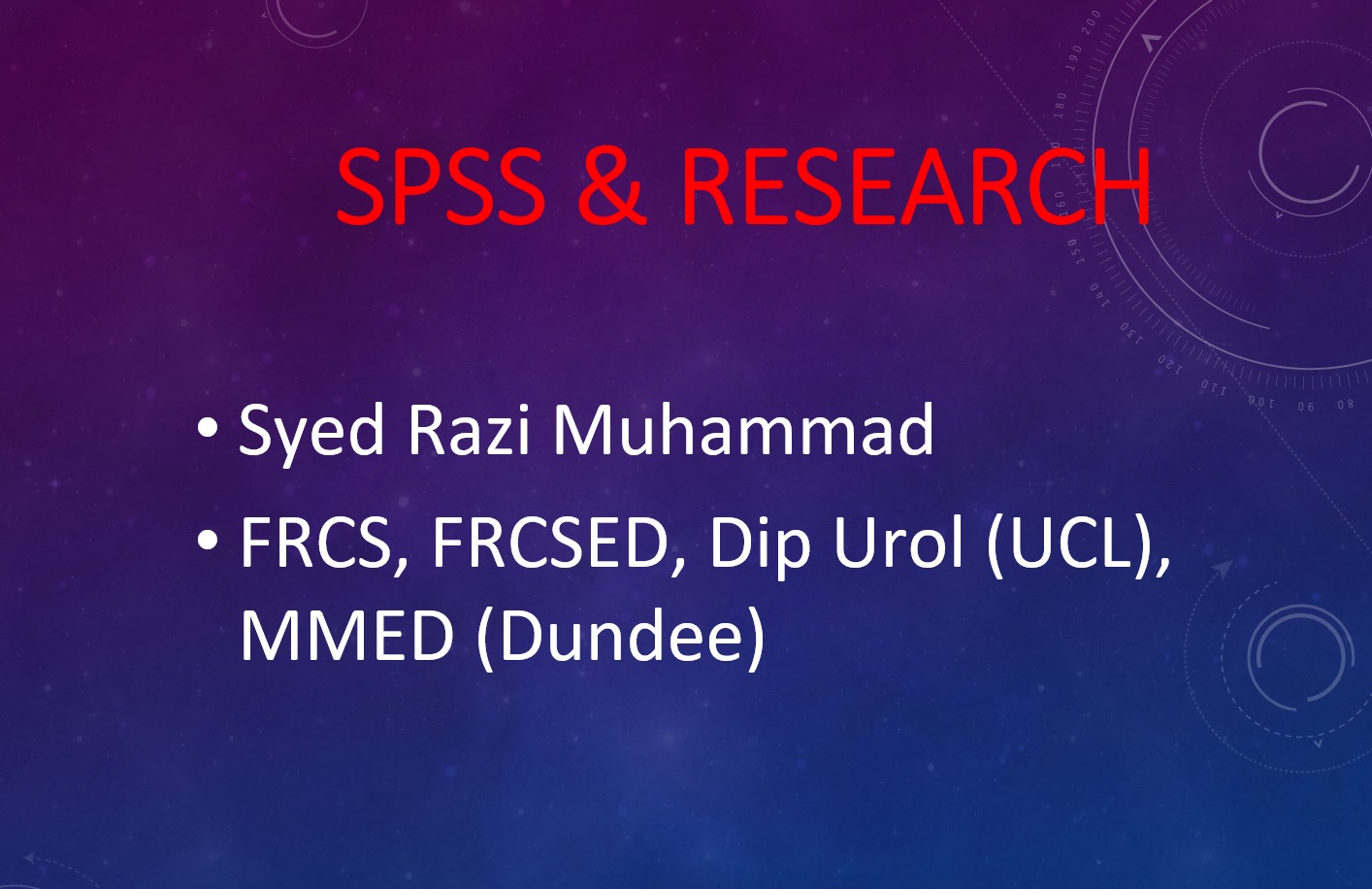 Professor Dr. Syed Razi Muhammad's presentation on COVID-19 | 16-07-2020
How to upload assignment | For Students

Posted in April 2020
My dear students. This is your Dean and Principal again. We have entered into the revision phase of SURVIVE, the unique online learning programme of Muhammad Medical & Dental College, Mirpurkhas, consisting of daily assignments, some lectures, weekly tests and feedbacks. Here the answers to the questions should be brief. You have already submitted detailed assignment on them. Right now I am with a group of final year students. I have given them the task and time to complete the topics. You should start making short answers now. Maybe point wise. Then you can make pdf and reduce the size and submit.
You have already done a great job and completed a good chunk of course, made assignments and taken tests. I am very proud of your efforts. You are following the great tradition of acquiring knowledge in this holy month and Almighty will Insha'Allah be pleased with your efforts.

Muhammad Medical & Dental College, Mirpurkhas has shown it's great tradition of leading in medical education. Nowhere in Pakistan I have seen the medical/dental students doing better than at MMDC at this time of lockdown & Ramzan. Proud of my dear sons & daughters. Proud of my faculty and IT department, actively participating in SURVIVE.